Welcome To Master Ji Classes
In Today's tech-savvy world, the school/college curriculum of coding is like a drop in the ocean. Most of what they are teaching is outdated and far from the practical world. Thus creating a huge gap between industrial requirements and the knowledge in your hand. MasterJi helps by bridging that gap by developing advanced coding skills in a very friendly and systematic way. Our entire syllabus is regularly updated with respect to trending technologies in silicon valley (California).
With highly qualified, interactive and experienced faculty, learning becomes engaging and effective. We at MasterJi aspire to take teaching to a new benchmark where skills are imparted in a unique way by building a super friendly teacher-student relation and at optimum prices. Our aim is to equip the kids of this generation with the tool of coding so that they can revolutionize the future world in terms of technology. 
Join the new revolution of "learn from home" through our online platform
Check out how are the classes done !
Benefits of Coding for Kids
Request a free trial class today
Jumpstart your kid's career & ensure future success by helping them master the computer coding skills today!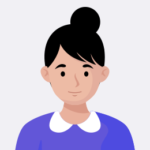 Ever since my son enrolled with masterji there has been  no looking back. Having tried a bunch of other coding classes before, masterji is by far the best.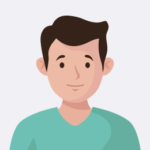 I've been trying for many days to join a Programming class. MasterJi's Online Classes have fulfilled my needs. It's one-to-one interactive teaching style has helped me a lot in understanding the basics of programming.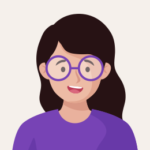 I like the webinars organised by MasterJi as it helps the parents to assess the practical coding knowledge of their kid.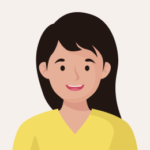 It has already been  3-4 months since my daughter started learning coding with MasterJi Classes. She is learning, exploring, and enjoying under a fantastic, experienced, friendly, and flexible team. I as a parent is satisfied, content, and proud of my decision of enrolling my daughter in Coding Classes with MasterJi! Thank you, team!